With the MSI coming up soon, we're back with another edition of This Week in eSports!
[Warning: This post contains spoilers!]
Continue reading for the results of the
LCK
Spring Playoffs Finals results, info on the
Mid-Season Invitational
and participating teams, and more!
Current Standings:
While most of the regional Leagues have wound down for the time being, the information below is up to date as of
Sunday, May 3rd
and as always,
VODs can be found here.
[Korea] LCK:
The LCK Spring Playoffs came to an end this past weekend with SKT T1 defeating GE Tigers with a record of 3 - 0.
For placing first in the LCK, SKT T1 will be heading to MSI 2015 next week to represent their region.
Mid-Season Invitational
The
2015 Mid-Season Invitational
is upon us! The event will be held from
May 7th-10th
in Tallahassee, Florida. All the participating teams have been qualified for
MSI
by placing first in their respective regions/placing first in the
IWCI
.
Our locked in line up is :
Ahq e-Sports Club from LMS
Team SoloMid from NA LCS
Fnatic from EU LCS
EDward Gaming from the LPL
SKTelecom T1 from the LCK
Beşiktaş, who won the International Wildcard Invitational
More information on the event can be found here:
Remember that Riot will also be offering
limited-time
deals to celebrate MSI 2015! This includes
Summoner Icons, Skin/Champion Bundles, 2 for 1 Rune Pages (IP & RP), Boost sales, and Summoner name change sales!
NACC Finals
Over the weekend, Riot
hosted the semifinals and finals
for the 2015
North American Collegiate Championship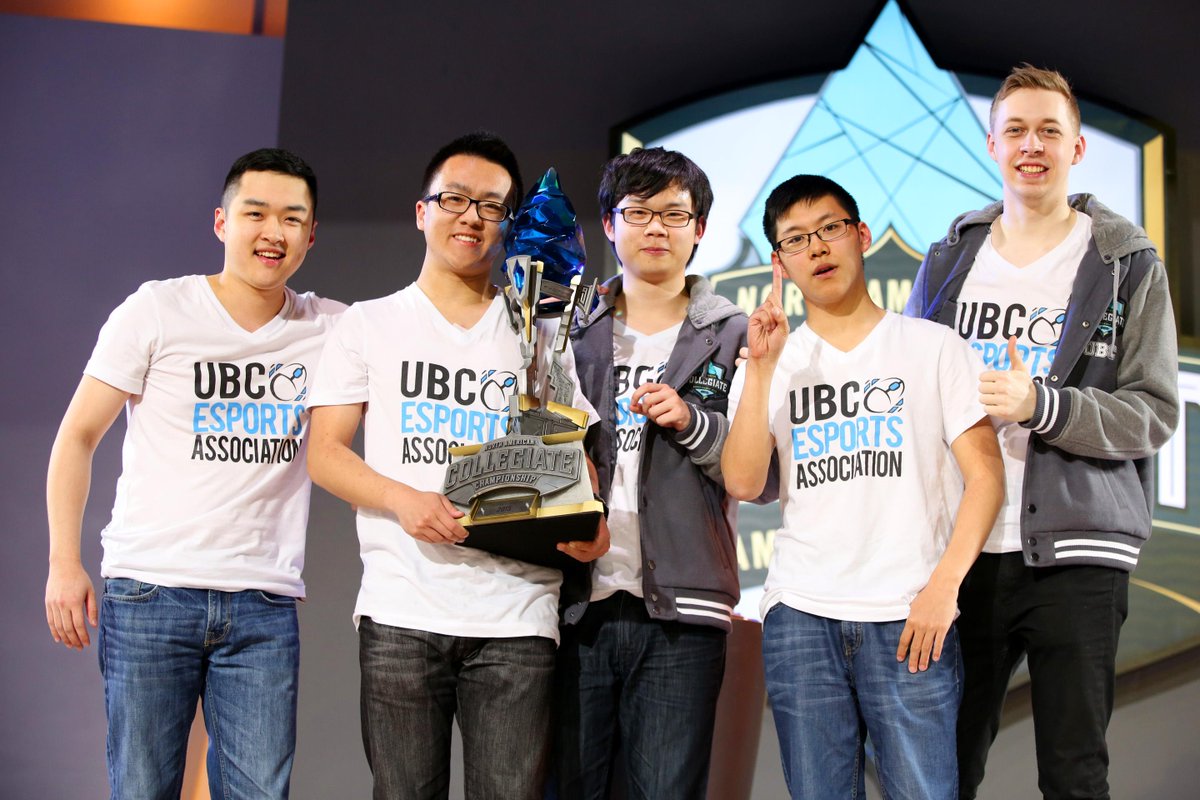 An interactive map of the over 1600 college teams that participated in the NACC this year
can be found here.
You can follow all the Collegiate LoL news over on the
official twitter account
, as well as check out pictures from this weekend's event (including
Scarizard, FeralPony, Nick Allen
in the dunk tank!]
Team, Player, & Organization News
Europe:
Krepo has announced his retirement as a professional player, effective immediately. More information can be found via his facebook post.
Riot:
PTL is returning May 6th for a special MSI edition.
These skins will tentatively be on sale around May 14th, following the MSI.