Better late than never - we have returned with summary of the latest eSports news!
Continue reading for more information, including the results of the LMS qualifiers LMQ rebranding to Team Impulse, & more!
The League Master Series (Garena's new league as part of their 2015 changes to GPL) has wrapped up their qualifiers for the 2015 season. The following teams will have a shot over the next two LMS seasons to qualify for the 2015 World Finals.

Taipei Assaassins
Logitech Snipers (formerly AHQ Snipers/Logitech G Fighter/Taipei Snipers)
Hong Kong Esports
yoe Flash Wolves
ahq e-Sports Club
DarlingYou
TeamHopeLess
No Game No Life
The G-League 2014 tournament wrapped up in China this week. Here's the results:

1st - EDward Gaming
2nd - Team King
3rd - Invictus Gaming
3rd - LGD Gaming
Off Season Team News
North America:
LMQ has rebranded their team and will know be known as Team Impulse. They still have their seed in the 2015 LCS Spring Split and have the following members currently:

Rush - Jungle
XiaoWeiXiao - Mid
Adrian - Support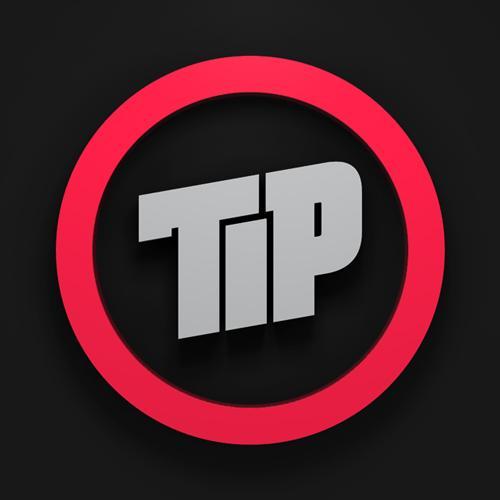 Westrice announced that he would be parting ways with CompLexity .
Korea/China:
Team WE Academy parted ways with the World Elite brand and formed Master3. The current roster is below:

Looper - Top
Ruo - Jungle
dade - Mid
SmLz - AD
Lovecd - Support
Flame announced that his new team would be LGD Gaming over in China.